Nicole Toi joins the Nala Studios Architects Team
Monday, 28 June 2021
Nala continues to expand, and we're thrilled to welcome Nicole Toi to our team.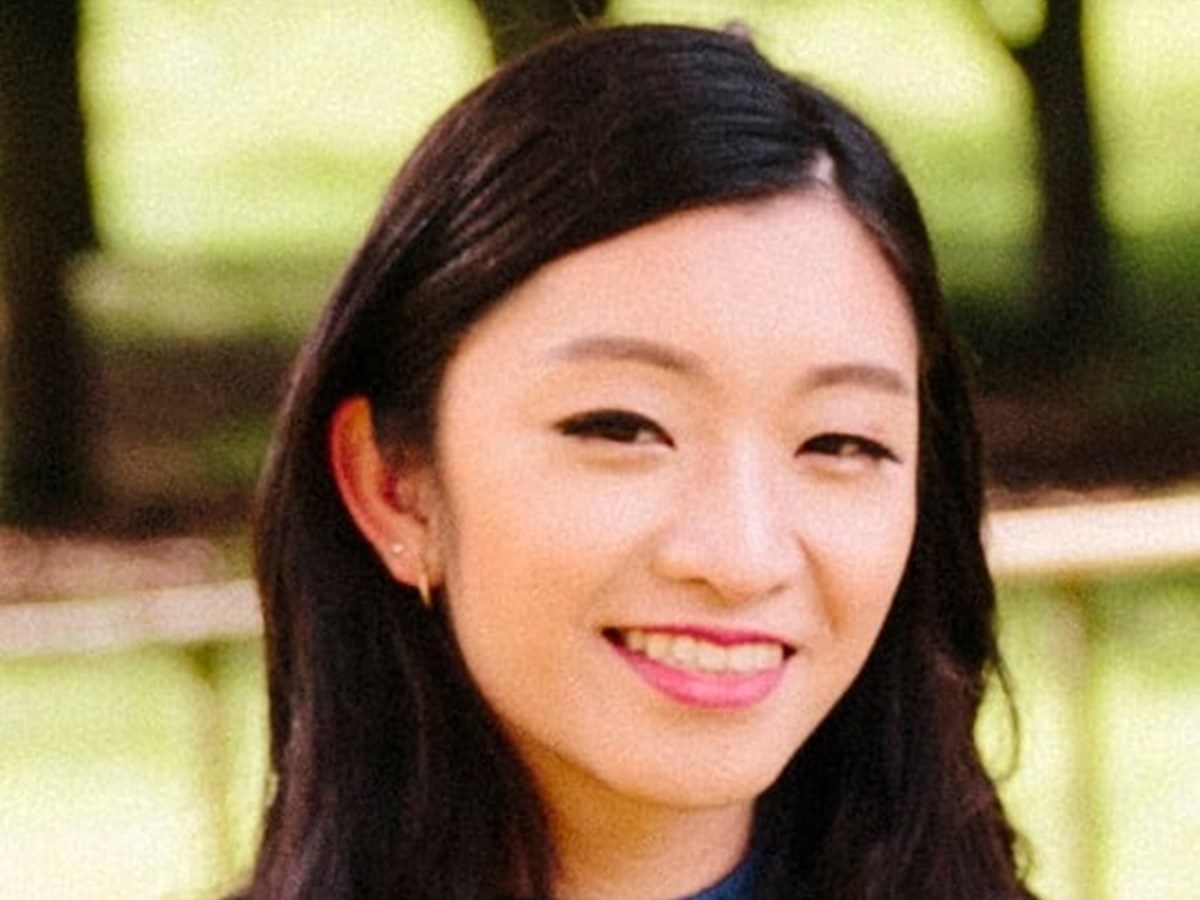 Nicole holds a Master of Architecture (Professional) from the University of Auckland, and has worked for a few local architecture firms. Her early career days at an engineering consultancy have given her precise project management skills and a love of spreadsheets – you just know your build/renovation budget is in good hands with Nicole.
Nicole loves getting stuck into renovation projects, almost as much as she loves thick shakes and chocolate. If you're thinking of renovating in Auckland, give us a call.