Nala Studios Architects is thrilled to introduce our new Architect Deni Solakova
Monday, 1 November 2021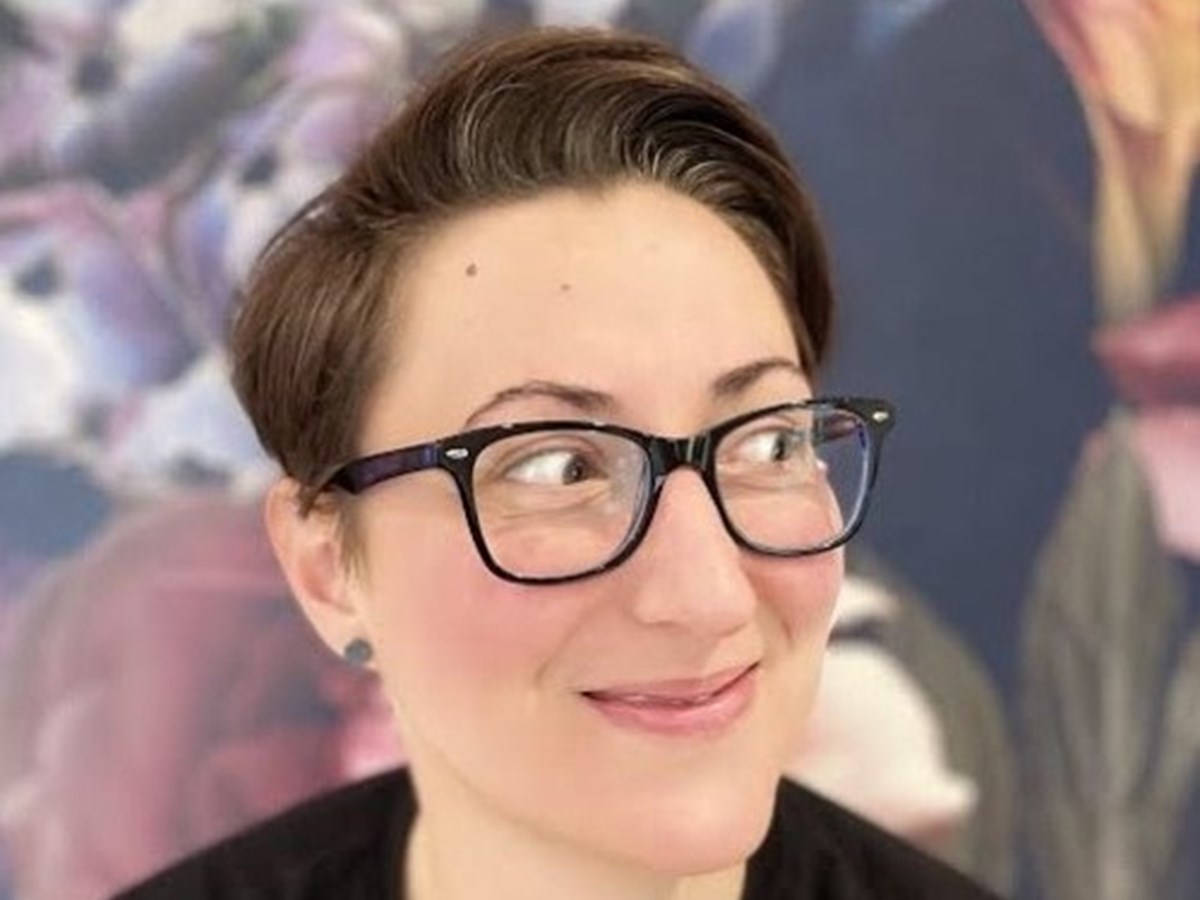 We've got a new team member at Nala – meet Deni the doodler. Not only is she an amazing artist, which translates beautifully into her architecture and urban design, she has a wonderful perspective on the impact of design.
She says she pursued her career because of her fascination with "the power of architecture and design to create little worlds, and how silently powerful the environment we live in is". We couldn't have said it better ourselves.
Check out some of Deni's amazing art on Instagram at @spark_art_live.