Nala Studios Expanding
Sunday, 28 February 2021
At Nala, we're going through a renovation/extension of our own. Our team is growing with the addition of Registered Architect, Claire Simpson.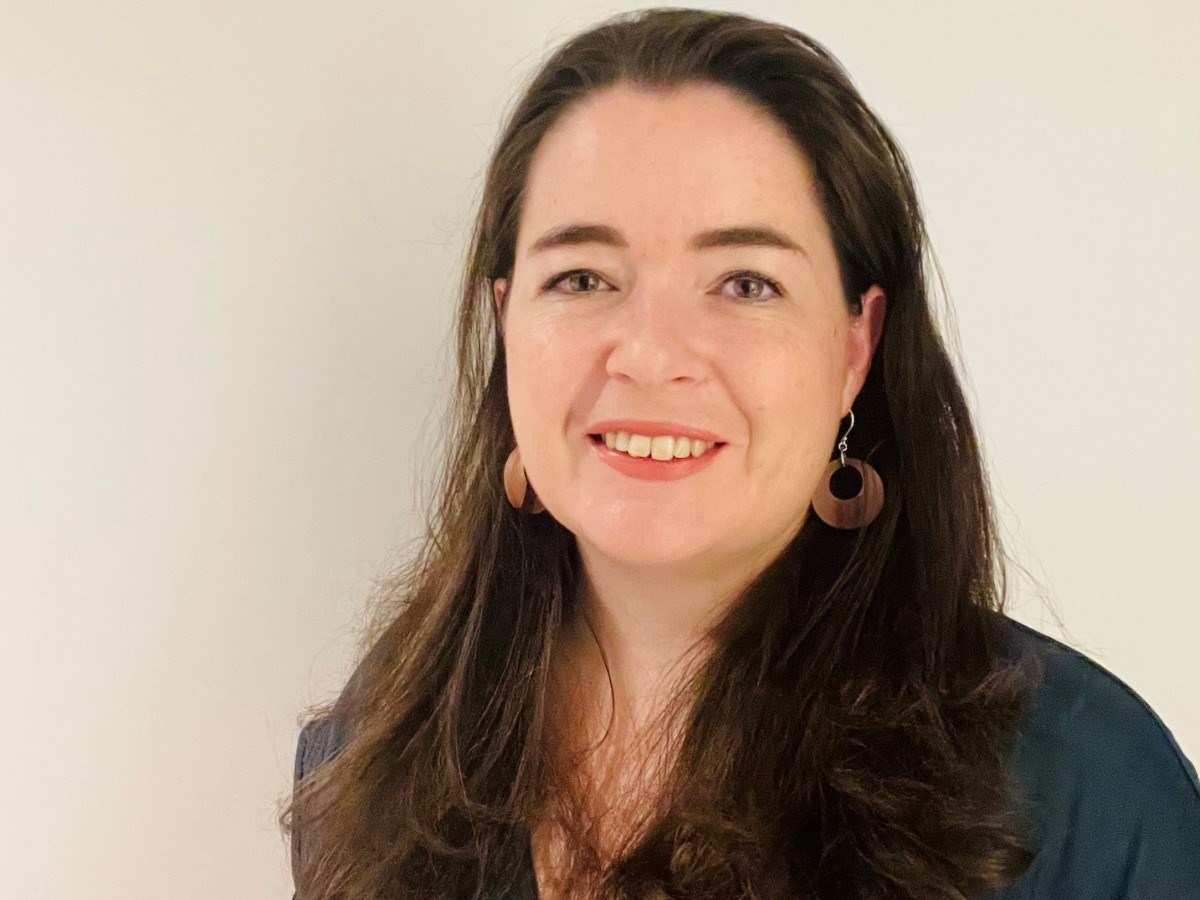 Claire recently joined the Nala Studio after two years with Malcolm Walker Architects, a couple of years at Construkt, and a few other roles at smaller NZ architecture firms. Originally from South Africa, Claire has been in NZ since 2001. She has a B.Arch from the University of Auckland.
Claire has experience in greenfield and brownfield residential developments, as well as residential alterations/renovations. If you're thinking of renovating in Auckland, give us a call.