Hanleys Farm, Queenstown
Wednesday, 30 June 2021
What is Hanleys Farm
Hanleys farm is a new residential housing development located at the foot of the Remarkables approximately 13k outside Queenstown. It neighbours the exclusive Jacks Point residential development.
The development is approximately 561 hectares of land that is broken into sections ranging from 400m2 to over 1000m2.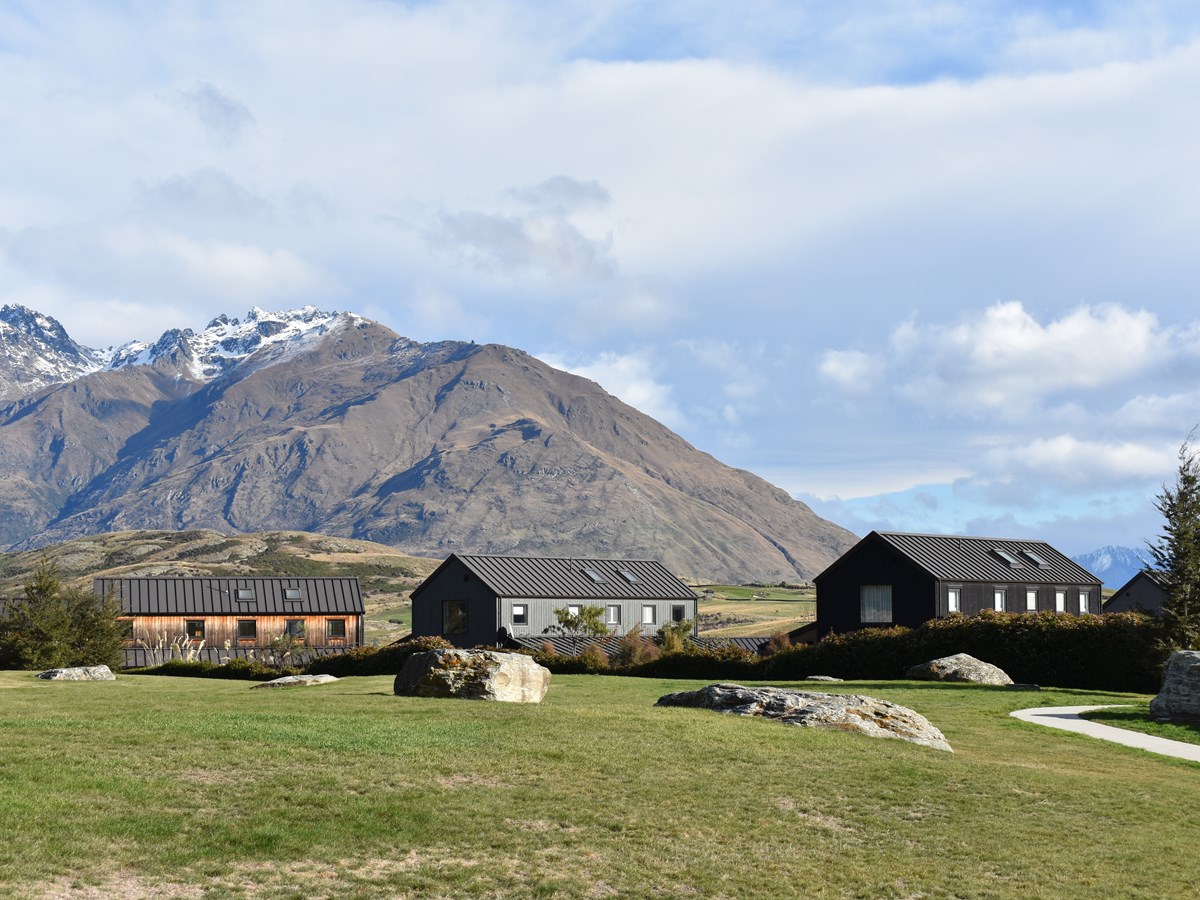 Location
Hanley's Farm is located at Jack Hanley Drive, Hanley's Farm, Queenstown. Hanley's Farm offers residents a rare opportunity to build their forever home in a breath-taking location. Surrounded by The Remarkables and is just a few minutes' drive from the iconic Lake Wakatipu.

Why we love Hanley's Farm
Do we need to mention the Queenstown area, the gem of New Zealand? The spectacular views over the Remarkables. The thoughtful urban planning that has community front of mind. There are so many reasons to love Hanley's farm.
On top of that, there is easy access to the rapidly expanding Frankton Shopping area and Queenstown Airport but keeping an affordable price point.
From an Architectural Design perspective, the amazing backdrop of the Remarkables, and the sheer ruggedness and beauty of the area makes it incredibly fun to design peoples forever homes.
Design Review & Guidelines
As Hanleys farm is located within one of Queenstown's most spectacular natural settings a design review process is in place to ensure the residential architecture complements that setting. The Design Review process is intended to promote design cohesion throughout the development and surrounding areas.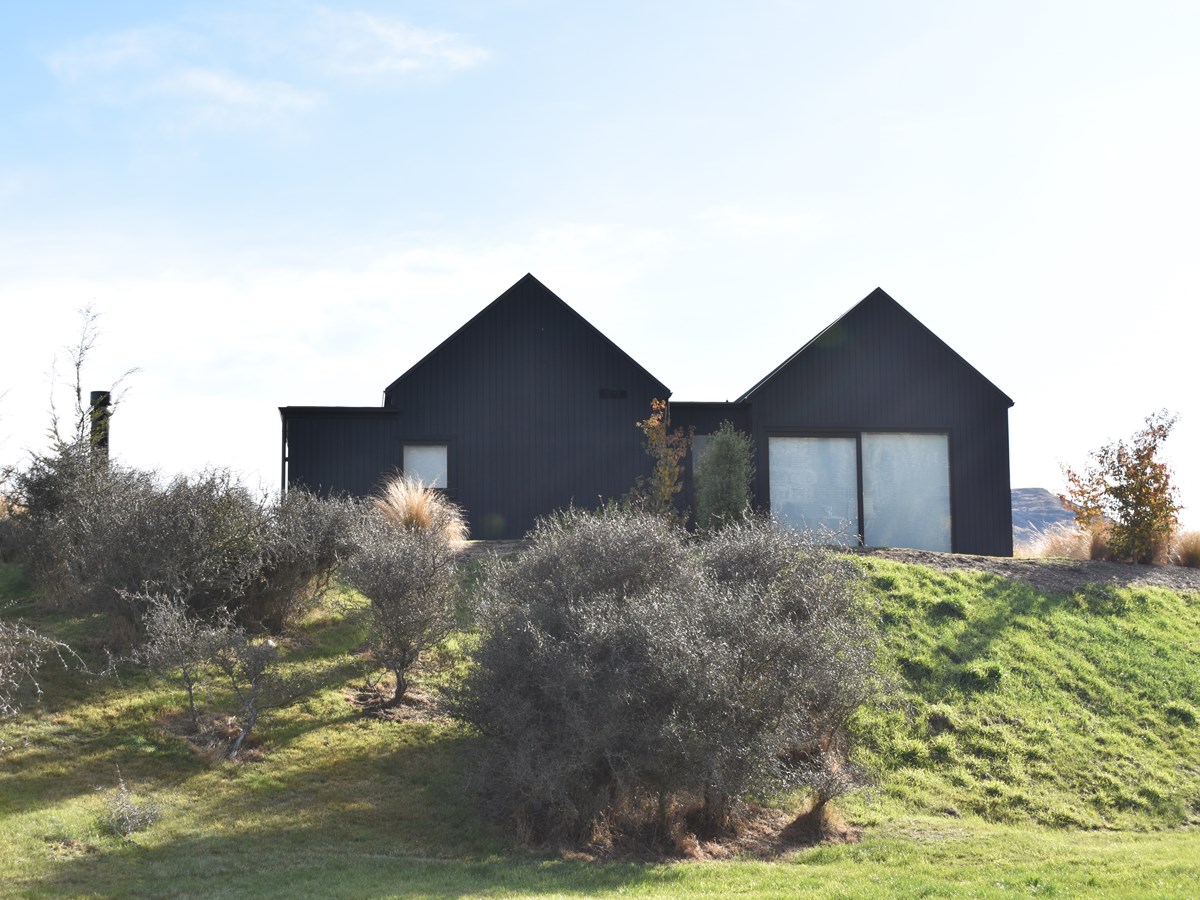 Guidelines include house positioning & street setbacks, roof pitch & shape, building materials & colour palette and landscaping. There are a few things that need to be taken into account before your Queenstown development commences including that construction of all dwellings must be completed within a 12-month period. There are also requirements around screening and what can be visible externally (I.e. plumbing, TV Antennae & Satellite dishes, Bin, Clothes lines & campervans). An example of the guidelines can be found here. Please note, guidelines vary from site to site and do change over time so please ensure you have the latest version.
At Nala Studios we are very well versed with development design guidelines and requirements. We'll be able to step you through the process while still ensuring you have a beautiful architecturally designed Queenstown home.
Site Selection & orientation
The key to developing your dream alpine retreat is ensuring you select the correct site. All the standard site selection factors apply, landscape, size, shape, and topography. Property development in Queenstown offers its own unique challenges, the climate, design constraints and ensuring you fit in with the environment.
If you have a site in mind, please get in touch and we can identify if there are any unique advantages or disadvantages.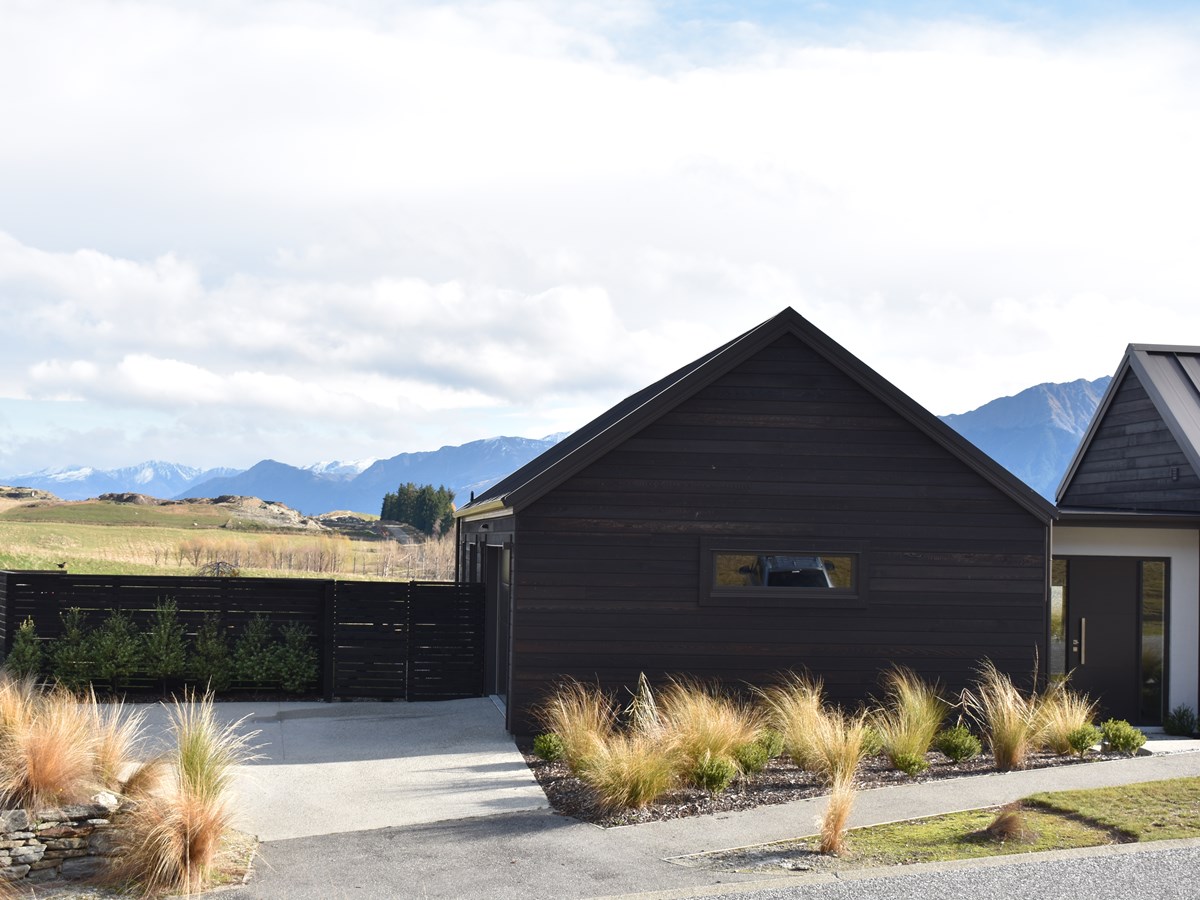 Further Documentation 
Click the link below for future information regarding building your dream home in Queenstown.
Please don't hesitate to contact us if you require more information regarding designing a new house in Queenstown.