Contact Us
Whether you're a homeowner, builder, a developer, or you're interested in just having a chat about your options, there's a team waiting to help you.
Complete the form below and someone from the team will be in touch shortly for a no-obligation chat.
Thank You
Thanks for sending us a message, we'll be in touch shortly.
Sorry...
Our form doesn't seem to be working currently.
Please try again later or feel free to call or email us.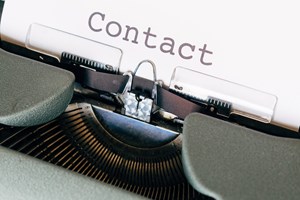 Address:
Level 18, AMP Tower 29 Customs Street West Auckland
Email:
[email protected]
Phone:
021469348