Round The Bays 2020
Sunday, 8 March 2020
Nala Studio Architects - Round the Bays 2020
Friends & Family Fun Run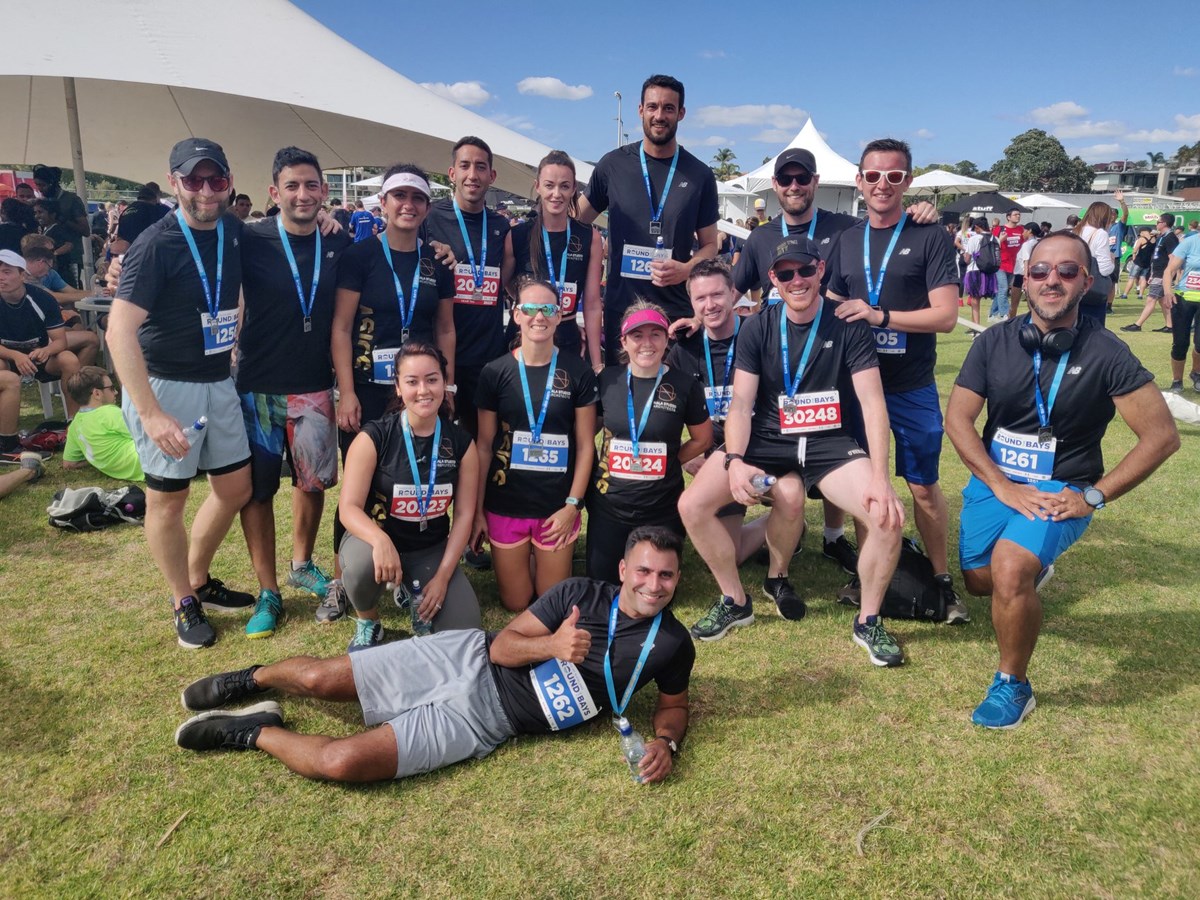 Congratulations to the Nala Studios team that managed to brave the 8.4k of Round the Bays 2020.
The team had a great time strolling around the winding roads of Tamaki Drive and of course a few drinks after to aid the recovery. 
There will be a few sore bodies in the morning. 
See completion evidence below.